Supporting your community goes beyond shopping locally. It involves rolling up your sleeves, pitching in, or opening your doors to a good cause.
At Olive This!, we stand behind two important causes in our community: 

The Paula Takacs Foundation for Sarcoma Research
The Paula Takacs Foundation for Sarcoma Research was formed to raise both awareness as well as funds for Sarcoma research. Because sarcomas only represent approximately 1% of adult and 15% of childhood cancers, they lack the government funding that other cancers often receive.
To find out more about the Paula Takacs Foundation, click here.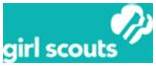 The Girl Scouts Hornets Nest Council.
The Girl Scouts, Hornets' Nest Council received its first charter from Girl Scouts of the USA in 1935. Today, the council serves more than 15,000 with over 5,000 volunteers in eight counties in North and South Carolina: Anson, Cabarrus, Mecklenburg, Montgomery, Rowan, Stanly, Union and York (SC). Girl Scout Mission Statement: Girl Scouting builds girls of courage, confidence and character, who make the world a better place.
To learn more about the Girls Scouts Hornets Nest Council, click here.
Additional Charities We Support: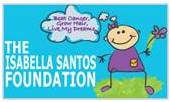 Isabella Santos 5K Run for Kids' Cancer.  The foundation raises support and awareness for Neuroblastoma research, provides financial assistance to families with children who are suffering from cancer as well as provides financial support for organizations that support children with cancer.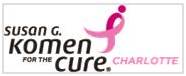 Serve for the Cure – Teens helping to raise money for the Charlotte affiliate of Susan G. Komen for the Cure, and to promote education and awareness of breast cancer and women's health.

Providence Country Club "Tee It Up for Red" Golf Tournament – benefitting Go Red for Women, the American Heart Association's initiative designed to empower women to take charge of their heart health.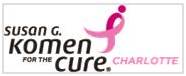 BBC Rally for the Cure – benefitting the Susan G. Komen Foundation.

The International House – Supporting the multi-lingual, multi-cultural populations of Charlotte, the International House promotes international understanding by serving as a center for diversity, advocating for people of diverse national backgrounds and facilitating professional and cultural exchange programs.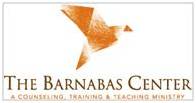 Barnabas Center – helping families in crisis with counseling services.
1,248 total views, 1 views today